Com 1 other smartwatch project born on platforms like Indiegogo and that could be a reality by the end of year
Android Wear is becoming gradually in the majority operating system in the world smartwatch and although large companies are those that at the moment are taking the lead in the latter, it seems that already beginning to appear timid attempts to seize a gap in this smart watches, but not in any way but through the front door withAndroid Wear.
Google's philosophy remains intact in relation to Android Wear, want their operating system is accessible to any company, both large and small, to decide launch into the pool in this of the wearables. So far, we have seen how only the big companies like Motorola, Samsung or LG have given support Android Wear, but this could start to change face next year.
For now, Com 1 is the first example of Android Wear is not only intended for large technology companies. Like many other smartwatch, Com1 born as a project in the Indiegogo platform launched by the company Imagination Technologies, but its aim is that in December the device can begin to reach the first buyers. Of course, the proposal offered by this company is interesting, so let's take a look.
As we can see, the design is not too novel with respect to other devices on the market: completely square box, a rather demure thickness and a small screen with considerable frames. In a way, we could say that this Com 1 is quite similar to the design of the LG G Watch.
The Com 1 offers a processor with a structure that we have seen so far in the rest of smartwatch
Indeed, if anything characterizes this project smartwatch, it's your hardware. The processor that powers the device is no chip Qualcomm, but it is the processor XBurst Ingenic JZ4775, an unknown chip manufactured by Ingenic company using a structure based on MIPS , little implemented when compared with the ARM standard.
What differentiates the new processor this Com 1 other smartwatch market? The company claims that the chip has been specifically designed to work on a device the features of a smart watch , instead of trying to miniaturize an existing chipset.The results will this have on the efficiency and performance of the device are yet to see.
Following your specifications Com1 offers a AMOLED screen with 320 x 320 pixels, a battery of 400 mAh capacity with an estimated two days duration, and a GPS sensor to use in our workouts without carrying the smartphone with us.
Pricewise, Com1 is available from $ 125 for those who contribute to the project and from $ 175 for the rest. We will follow closely the evolution of this project and we will not finally born something interesting here. What do you think?
Gallery
Android Wear – Smartwatch
Source: play.google.com
Smartwatch Motorola Moto 360 Sport com Tela de 1,37 …
Source: www.extra.com.br
Fossil Q Control Is The Latest Android Wear Smartwatch
Source: www.forbes.com
The 5 most important smartwatch platforms for developers
Source: codefluegel.com
Casio Android Wear Smartwatch Hands-on
Source: www.youtube.com
LG G Watch R W110 Android Wear Leather Smartwatch 1.3" P …
Source: www.ebay.com
Setting Up Your SmartWatch Using Android Wear
Source: www.justwebworld.com
LG Watch Sport Android Wear 2.0 Smartwatch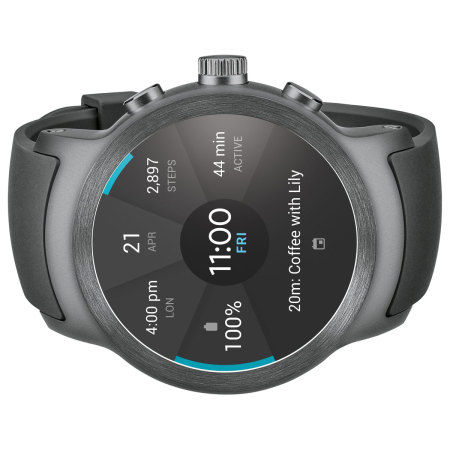 Source: www.mobilefun.co.uk
ZTE's first Android Wear smartwatch shows up in leaked …
Source: www.theverge.com
What Are Some of the Best Smartwatches to Buy Online?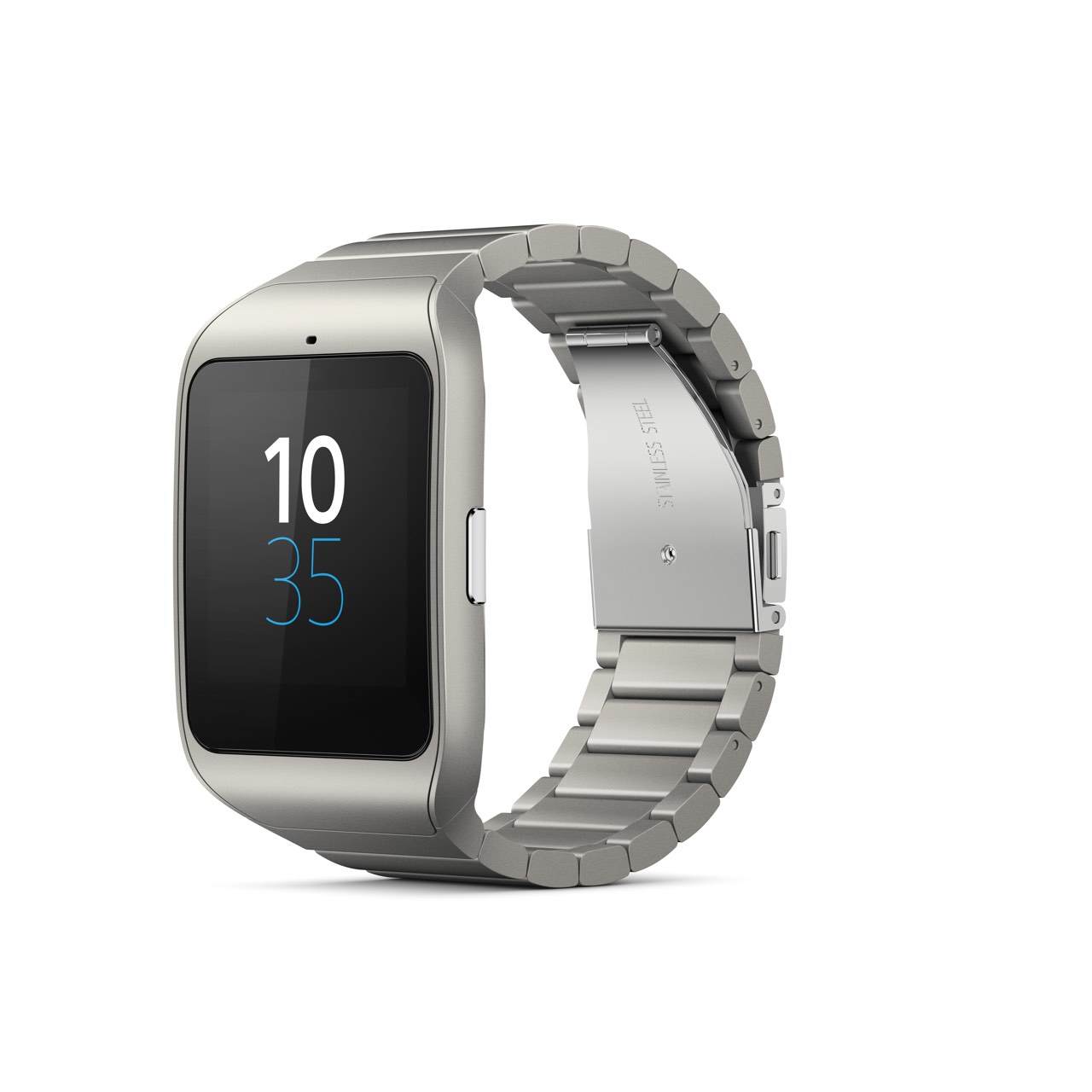 Source: smartwatches.org
LG Watch Sport Android Wear 2.0 Smartwatch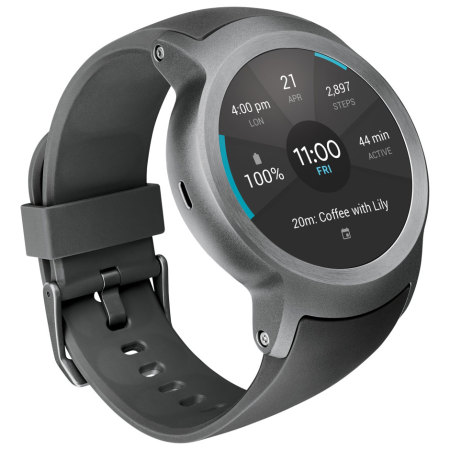 Source: www.mobilefun.co.uk
Verizon Wear24 Smartwatch with Android Wear 2.0
Source: gadgetsin.com
Ticwatch S Smartwatch Android Wear
Source: www.geekmaxi.com
Google conferma tutti gli smartwatch idonei a ricevere …
Source: android.caotic.it
Android Wear – Smartwatch
Source: play.google.com
Ticwatch S Knight
Source: www.geekbuying.com
Ticwatch E Sports, un smartwatch con Android Wear por $128 …
Source: www.poderpda.com
18万円以上するタグ・ホイヤー製の高級スマートウォッチ「TAG HEUER CONNECTED WATCH」が登場 …
Source: gigazine.net
2015 New Bluetooth Smart Watch Camera Remote Wristwatch …
Source: www.aliexpress.com
inDigi Bracelet Smartwatch
Source: androidsmartwear.com