Not long ago I made ​​an entry of an offer they had on DealExtreme, was about a Cjiaba watch and watch Eyki. Well today I present one of them, I bought GMT Eyki with that offer and salío for about $ 11, to change less than 10 €. A clock that he had his eye on for some time both DX and eBay, but I did not quite say for the price I had and I always decanted for other options when buying. Well there came a day when by chance I saw that they were liquidating and nor do I thought, Prete trigger and after the usual month of waiting came to my hands. Before proceeding with the analysis, let 's look at its features:
MAKE AND MODEL:  Eyki GMT
Movement / Caliber:  Automatic Chinese manual – winding Calibre supporting needle 24h.
Case:  Chrome. Blind background .
Sphere:  pearly white sphere. Day 3.
Dimensions:
– Diameter:  40mm diameter without crown
– Thickness:  11mm
– Weight: –  g
Crystal:  Mineral
Calendar:  Yes, at 3.
Water Resistance:  No
Strap / s:  bracelet sheet
Presentation:  cardboard box
Accessories:  No
Documentation:
– Warranty:  –
– Date of purchase:  February 2015
– Vintage watch:  Vintagewill
PRICE:  11 $
NOTES: This time , this model does not pays homage to none and is a model that Eyki has several variants. This brand had only tried once a watch but it was a ana-digi and no mechanic and had doubts about how it would work out. Well after a while with him I can say that for the price paid is one of the best buys I miss the Chinese lately. Perfect for me has a 40 mm size that makes it neither too small nor too large, also it has only 11mm thick which makes it very comfortable to wear.Although the box is chrome, it is well made, with a mineral glass of good thickness, revealing the precious dial that has this model. The dial changes color according gives light, a white passes to a pearly tone and also has part of textured dial. The clock pretends to be a GMT, and say simulates because the needle which should be independent to mark the other time zone only serves to give the time in 24h format, style how does BagelSport Explorer II is a model that I analyzed time and love it . Caliber little I can say because I have not opened, but it's going great, nothing to meneas starts walking, has good power reserve and what I have observed diverts only 30 seconds a day. The bracelet that you see in the pictures does not correspond to that comes with the watch, but did not seem bad I could not remove links to adjust and although I could have taken it to the watchmaker to adjust sure I would have charged the same as worth the watch, before this I pulled out the box with cuts of other clocks and I appeared armis that you see from a Radiant happened to a better life and would like a glove. Finally remark that the rear carries a small engraved with the brand and the watch came in a simple cardboard box that is always appreciated as they travel more secure.
So far what I can tell this Eyki, only recommend the buy this model if it gets you a shot. And finally the usual photos of the protagonist of this entry.
Gallery
NKP Watch Shop – Shopping & Retail
Source: www.facebook.com
Breitling Chronomat 44 GMT Watch Review
Source: www.ablogtowatch.com
Rolex GMT Master II: Unboxing Review [116710BLNR] – The …
Source: blog.thewatchsource.co.uk
Swiss Military GMT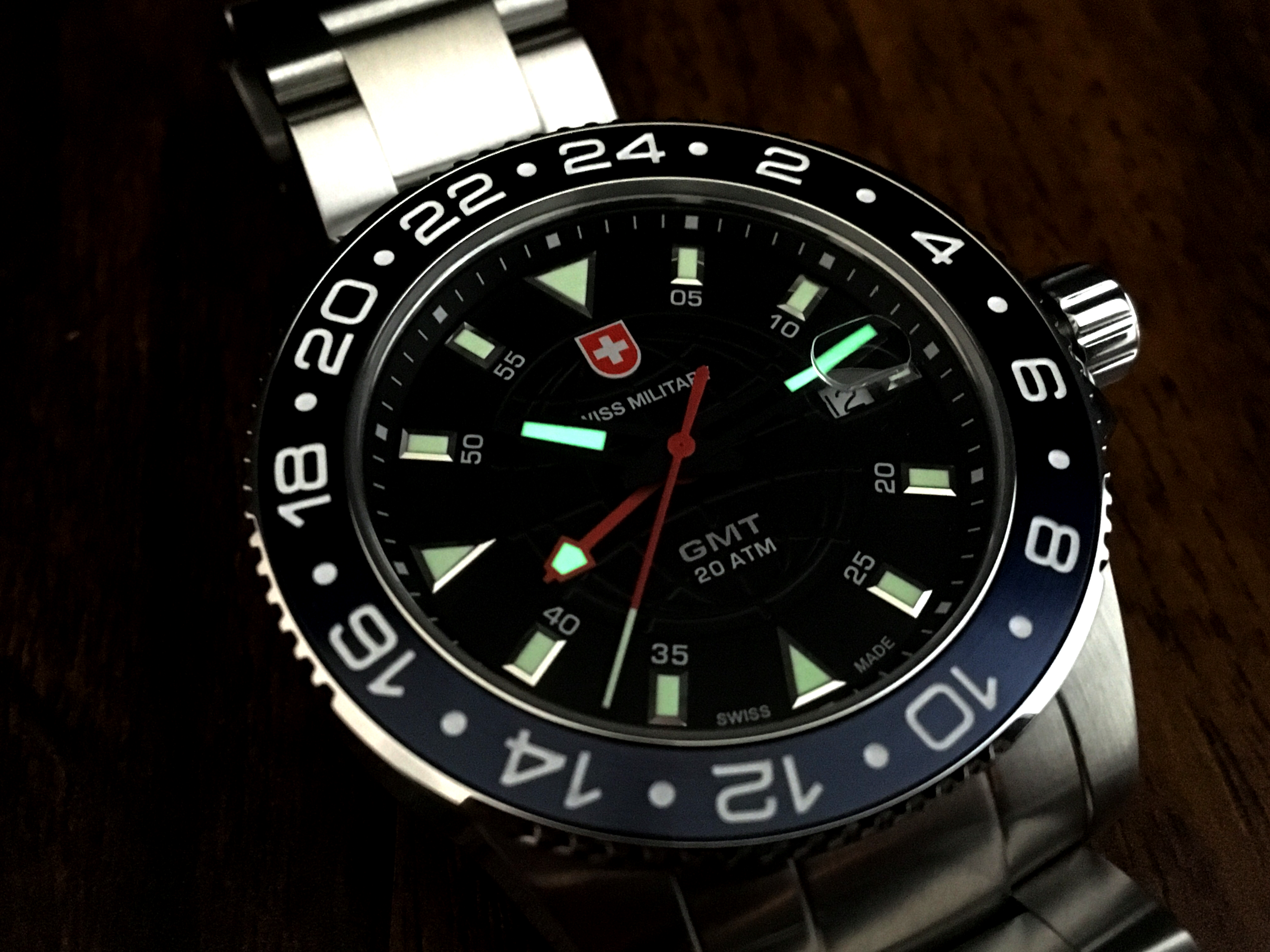 Source: www.watchreport.com
Clerc Hydroscaph GMT Watch Review
Source: www.ablogtowatch.com
Seiko Kinetic GMT Watch SUN031P1 SUN031P
Source: www.skywatches.com.sg
Debaufre GMT Red/Blue Watch Review
Source: www.ablogtowatch.com
Swiss Military GMT
Source: www.watchreport.com
Hands-On Grand Seiko SBGJ017 GMT Hi-Beat Review
Source: www.fratellowatches.com
Seiko Prospex Kinetic GMT SUN023 Dive Watch Review …
Source: www.ablogtowatch.com
Saint Honore Worldcode GMT Quartz
Source: www.worldwatchreview.com
DSC01487
Source: www.flickr.com
Hands-On with the Archimede Pilot 42 GMT
Source: wornandwound.com
Seiko Kinetic GMT Watch SUN049
Source: www.skywatches.com.sg
Swiss Military GMT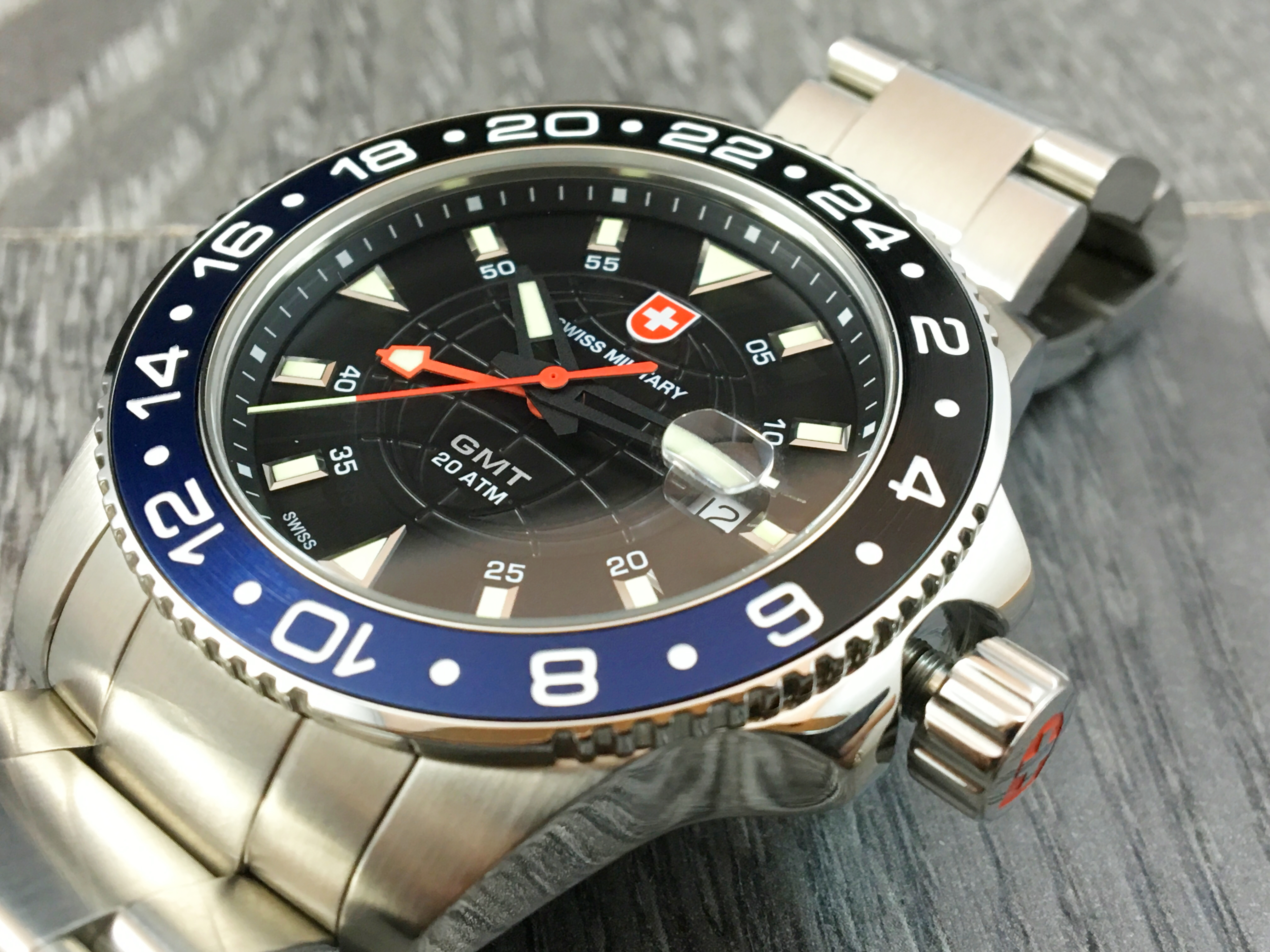 Source: www.watchreport.com
Christopher Ward C60 Trident GMT Watch Review
Source: lifestylesdefined.com
Omega Seamaster Planet Ocean GMT Watch Review
Source: www.ablogtowatch.com
Orient GMT Automatic Watch DJ05001W
Source: www.skywatches.com.sg
Farer Oxley GMT Automatic Watch Review
Source: www.ablogtowatch.com
Graham Chronofighter Vintage GMT Watch Review
Source: www.ablogtowatch.com