What you have to understand, or to understand, being a day depending on which gadgets are passing through your hands a lot of them but eventually you will not be the final recipient thereof. In this case the recipient is a family member, but once in my hands before it reaches yours I could give this review. This smartwatch is similar to Zeblaze Rover a few weeks ago, but perhaps this is something more complete than the last. But before shelling the differences between each other as usual see its features:

MAKE AND MODEL:  NO.1 SUN S2
Movement / Caliber:  CPU Mediatek MT6260
Case: Aluminum .
Sphere: 1.22 "TFT with resolution 240 × 240 pixels
Dimensions:
– Diameter:  44 mm
– Thickness:  13 mm
– Weight: -g
Crystal:  Capacitive Screen
Calendar:  Yes
Submersible:  If
Strap / s: metal bracelet .
Presentation:  Cardboard box
Accessories:  Instructions, cable and charger basis
Documentation:
– Warranty:  –
– Date of purchase:  June 2015
PRICE:  US $ 50.50.
NOTES: Let 's see what those differences from other smartwatches that are on the market, the first of which is that it has an aspect watch to use with round screen and box normal to which we can put standard straps 22mm fact bracelet accompanying the watch is of low quality, to me even got me a speck of rust and so immediately I put a simple Milanese which was home and also think he feels much better. Another difference is that it has in what would be the crown of a normal watch a small camera disguised that although it has great resolution can serve to draw any picture on spy plan there where you can not get a normal camera, though not expect great quality. Besides all this has a built so we can measure our temperature sensor thermometer and a heart with which to measure our heart rate and be able to know at any given moment we pulsations useful for moments of physical activity or the like. Basically that differentiates this running watch others, because otherwise similar. Once we start it we have several watchfaces, one black, one with gold accents and a white that simulates as if we clockwork famous brand of the crown. Once properly configured on and we can make and receive calls via BT, receive notifications, manage remote camera phone (IMPORTANT, the latter two functions are not supported when you match with an iPhone). And then the typical leading all alarms, timers, pedometer, sleep monitor, voice recorder, etc. And according to what the manufacturer watch withstands water, so we can get it wet when showering or even get into the pool with him though that I consider too risky now.
Given that it is a device that only benefited all qualities with an Android phone, is very complete, but that can be a handicap for many buyers as the number of devices Apple is in the market is very big, hopefully in the future can through a firmware update to fix it and to have a all users happy.
Well this is all that I can tell him to finish some pictures of the protagonist of this review.
Gallery
NO.1 SUN S2 Smartwatch Review
Source: www.youtube.com
NO.1 Sun S2 Gold SmartWatch Review For Android iPhone …
Source: www.youtube.com
No.1 Sun S2 Smartwatch Review: Round and Stylish
Source: hometheatrelife.com
Smartwatch No.1 Watch S3, We Have Tested It – Sizzilling …
Source: sizzilling1001.wordpress.com
$50 SmartWatch? No. 1 Sun S2 Review!
Source: www.youtube.com
No. 1 Sun S2 Smartwatch review – with heart rate sensor, ECG
Source: www.gogi.in
NO.1 SUN S2 1.33-inch IP67 Waterproof Bluetooth Smart …
Source: www.banggood.com
Gionee Reveals Its Toned Down Version of M5
Source: bestmobs.com
Smartwatch No.1 Watch S3, lo hemos probado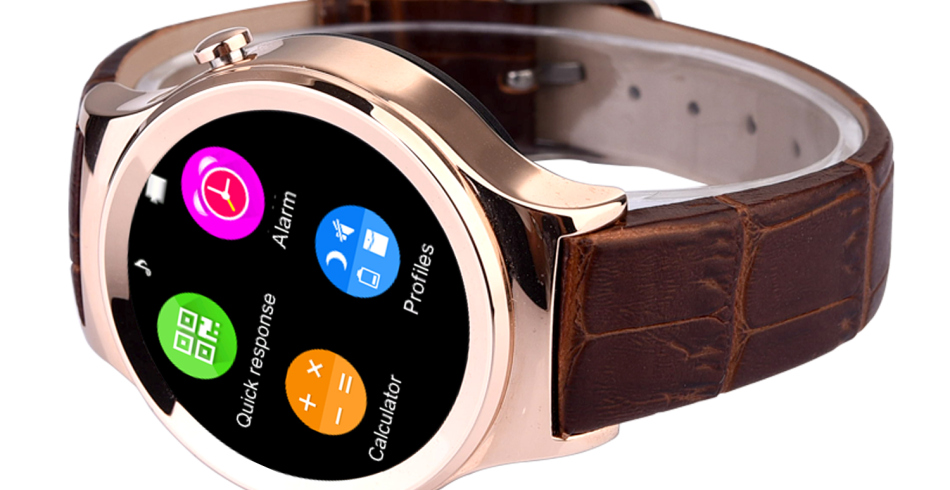 Source: www.gizlogic.com
Panasonic Eluga Ray 500 Launched With Dual Rear Cameras
Source: bestmobs.co
Microsoft Lumia 640 XL Dual SIM Specifications, Features …
Source: bestmobs.com
Samsung Galaxy A8 (2016) Nougat Update Confirmed
Source: bestmobs.co
Review No.1 Sun S2 Smartwatch
Source: www.relojes-especiales.com
Unboxing Smartwatch No.1 Sun S2 Español
Source: tecnocattutoriales.blogspot.com
Smartwatch DW360, ¿os recuerda al Moto360?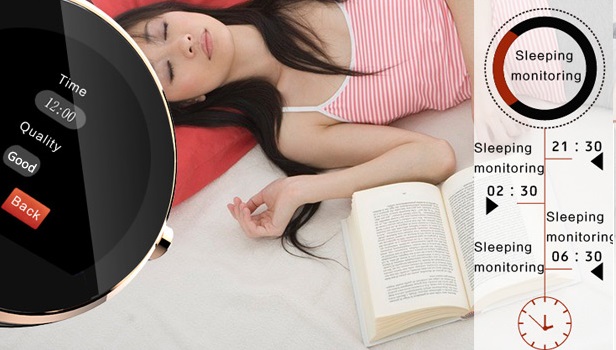 Source: www.gizlogic.com
[ VENTA CERRADA ] [VENDO SmartWatch NO.1 Sun S2
Source: www.htcmania.com
No.1 Sun S2 smartwatch (Moto 360 look-alike) unboxing …
Source: bestmobs.co
No.1 Sun S2 Smartwatch Review: Round and Stylish
Source: hometheatrelife.com
Check Out a Stylish NO.1 Sun S2 Smartwatch That Costs $54.99!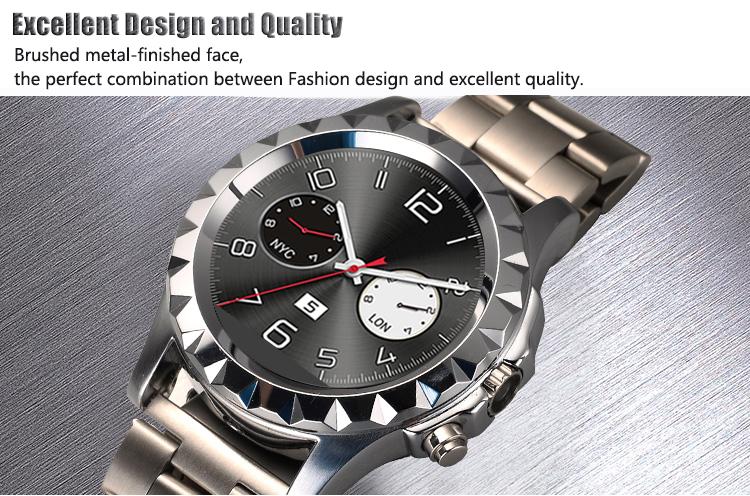 Source: www.gizmochina.com
NO.1 SUN S2 Metal Smartwatch, 1.22′ Round Display, MTK6 …
Source: www.doovi.com