Today I present a smartwatch called Iradish Y6, most recently in the network are appearing multitude of such watches are not bad, although I personally believe that still lack to be a round product. Outwardly often they differ very little from each other, with one exception as the No.1 Sun S2 was round sphere most of them are square and more or less similar to Apple Watch. There are those who are accessories to mobile and there is more how this level of independence before us with the possibility to use their own SIM to make calls and SMS through it. Before going pinpoints the particular model we see its main features:
MAKE AND MODEL:  Iradish Y6
Movement / Caliber:  CPU Mediatek MTK6260
Case: Chrome Alloy .
Sphere: 1.54 "IPS TFT with resolution 240 × 240 pixels
Dimensions:
– Diameter:  44 × 42 mm
– Thickness:  12 mm
– Weight: 60g
Crystal:  Mineral
Calendar:  Yes
Submersible:  No
Strap / s: silicone strap .
Presentation:  Cardboard box
Accessories:  Instructions, cable
Documentation:
– Warranty:  –
– Date of purchase:  August 2015
– Origin watch website:  Insurancejust.com
PRICE:  US $ 33.66.
NOTES: Just open the box and take the Iradish Y6 and note that it is a simpler smartwatch than the other models that have passed through my hands although its price is lower than others, watch case despite being metal is chrome and although it is not well finished gives me the same feeling of quality as other models like the Zeblaze Rover. And the strap is a silicone that although it is very squishy is a real magnet for dust and lint. Outside we have in the side of a button and the microchamber which can boast this watch, but certainly you not think that you can make good pictures, it's just to get by or to show off in front of cronies. I do not want to bore you with features, the most important is to receive notifications, pedometer, sleep monitor, hands-free, call log and messages, address book, micro and alarms. Clock software is also not to throw rockets, is very simple and so just is worked, proof of this are the faces of those who have nothing more that three visually and very poor. The back cover can be removed with the fingernail and there will access the micro SIM slot line phone and microSD.
Finally and review the most important negative point of this watch and I wanted to comment separated from the rest of its features is that this model only works on Android , pass it if your phone is iOS as only able to use it as a handsfree, just this review with some pictures Iradish:
Gallery
Iradish Y6 Smartwatch Phone Price Drop: 49% Discount [Deal …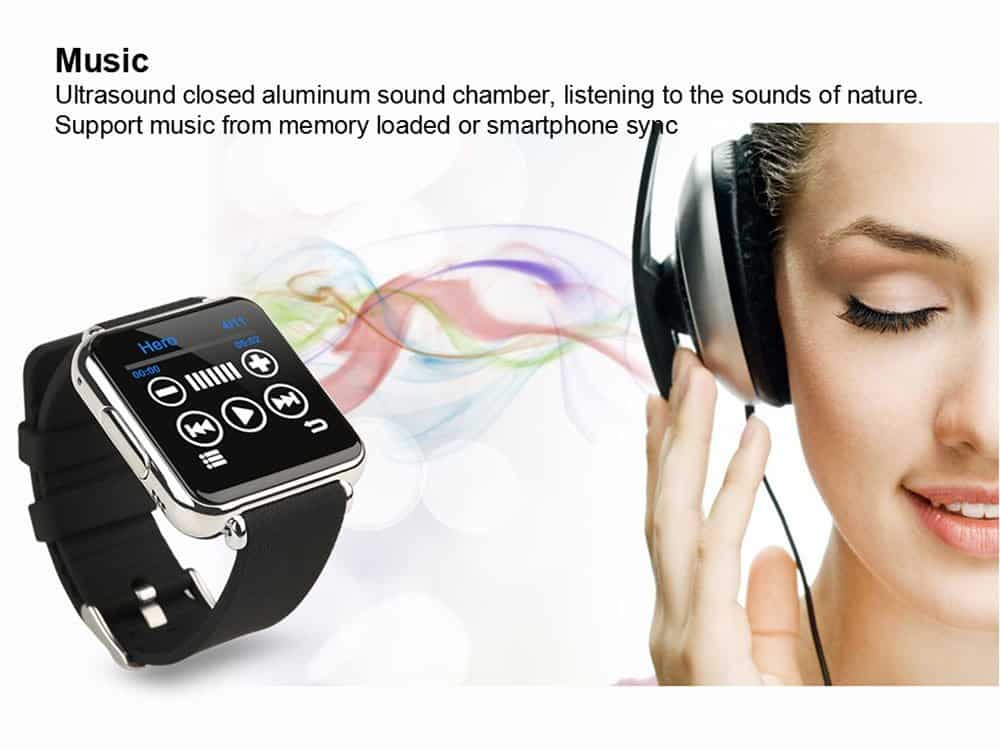 Source: www.igadgetsworld.com
IRADISH Y6 Bluetooth Smart Watch 1.54 Inch
Source: www.jumia.com.ng
iRadish i8
Source: www.zorotec.com
DZ09 smartwatch with Single SIM: Cheapest gear under $40 …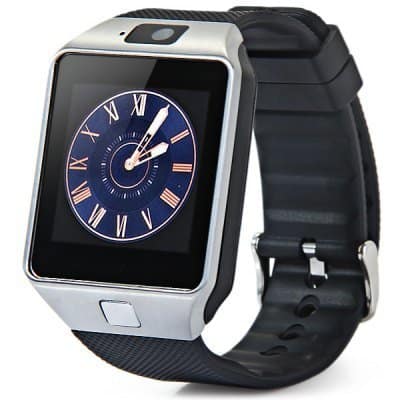 Source: www.igadgetsworld.com
Review Iradish Y6 Smartwatch
Source: www.hablemosderelojes.com
Iradish Y6
Source: relojesasequibles.wordpress.com
acero | relojes asequibles
Source: relojesasequibles.wordpress.com
Iradish Y6 Smartwatch Phone Price Drop: 49% Discount [Deal …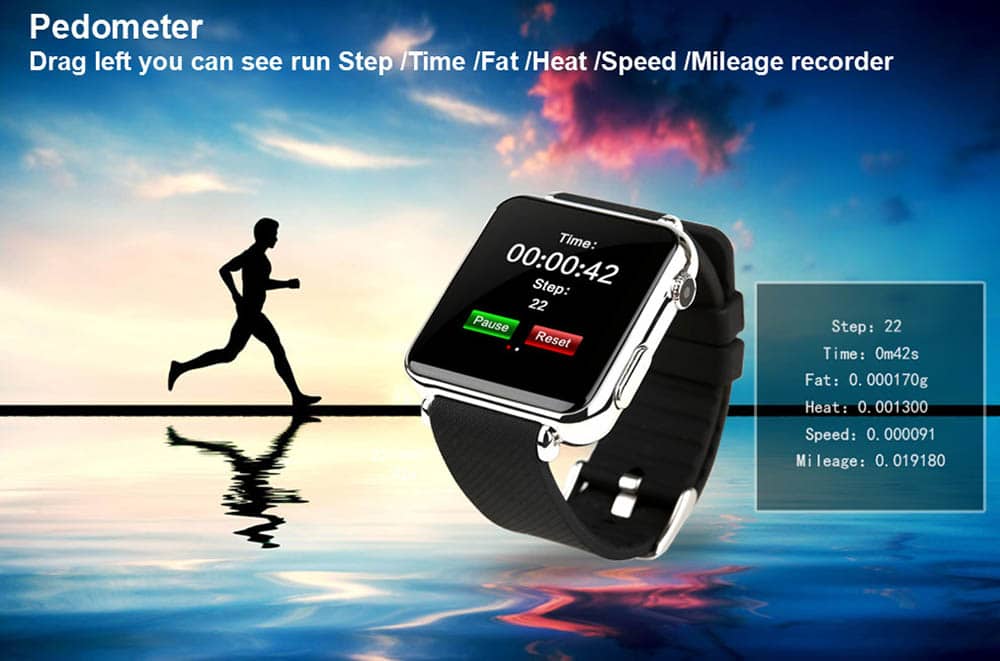 Source: www.igadgetsworld.com
Unboxing | Iradish Y6 Smart Watch (Español)
Source: www.doovi.com
Iradish Y6 smartwatch Phone features
Source: mobilesiri.com
iRadish Y6 smartwatch phone review – Page 3 of 4
Source: techgadgetcentral.com
Iradish Y6 smartwatch review
Source: geekreply.com
Iradish Y6 Smart Watch Review
Source: thetechhacker.com
[Full Download] Iradish X9 Y6 Review En Espa Ol Un …
Source: www.downloads-game.net
Review Iradish X9 Y6, el Smartwatch Bluetooth Clon del …
Source: www.xperiaplay.com
TenFifteen X9A Plus Square ANDROID 5.1 Smartwatch: Unbo …
Source: www.doovi.com
Review Iradish Y6 Smartwatch
Source: www.relojes-especiales.com
Harga Jam Tangan Layar Sentuh
Source: hargayos.blogspot.com
Iradish Y6 (5)
Source: www.tecnolive.es
Review: Megir 2002 – Relojes Asequibles
Source: relojesasequibles.wordpress.com