Today I will present a kind of clock until now we had not seen any on the blog, a smartwatch, watches lately are becoming so popular since Apple announced that it would make his. I've always been a detractor of such watches because I prefer a mechanical watch a smartwatch, but like everything in this life must try to speak properly. One of the biggest negatives that I see this kind of watches is autonomy, smartwatches like the Moto 360 and it is rumored that the same will happen to Apple Watch barely have a day of battery life, and that all insufficient lights in addition to the nuisance that you can stop lying joins the hassle of another gadget to put to charge every night. A few years ago the Fossil PDA Watch probe and passed exactly the same. The only one so far lasted a week was the Pebble, in these that whole me almost bounce of a new smartwatch of Chinese origin that promises up to 3 weeks of battery life and a more attractive price as if you bought in preorder still getting a few dollars off and there that lanzé me, I have to admit that without much thought.And after the usual wait 2-3 weeks came the packet of eastern lands and after taking nine days enough to test it thoroughly and to speak of it in this review time, here you have it, I put their characteristics before entering into meal:
MAKE AND MODEL:  Weloop Tommy
Movement / Caliber:  Nordic Semiconductor nRF51822 ARM® Cortex ™ M0
Case: In black plastic. .
Sphere: Sharp memory LCD (e-paper) 144 × 168 px (176ppp)
Dimensions:
– Diameter:  45 × 34 mm
– Thickness:  11 mm
– Weight: – 35g
Crystal:  Mineral
Calendar:  Yes
Water Resistance:  50m
Strap / s: rubber strap .
Presentation:  Cardboard box
Accessories  Instructions and Charger Cable
Documentation:
– Warranty:  –
– Date of purchase:  November 2014
– Origin clock:  DealExtreme
PRICE:  $ 75.
NOTES: The most important thing in a watch like this is going to be paired with a smartphone to make use of all the features, either iPhone or Android and that has Bluetooth 4.0. Once we fulfill this we can move forward. Before quoting what it does for software, physically go over the clock is a clock square type with a display of very low energy expenditure that will help us pass the limit of two weeks without charge (from what I've read few people who have they have been able to reach the 3 weeks that advertises the brand) but let that about 14-20 days without charge is a more than acceptable for 99% of holders period. The clock can not be opened in any way so as there are hardly any pictures on the net from inside, another drawback is that the belts are not interchangeable with those on the market because they are in a proprietary format of this watch. Note that resists water than almost any other thing smartwatch ago (5 ATM), and it is also light on the wrist because once since neither you learn that you are carrying. It has backlight by touching any button or with a twist of the wrist. Charging is done with a standard USB cable on one side and with a magnetic another style Macbook connector, outside little more to add.
Let's see what he can do, the most important function is to to receive notifications (either email, whatsapp, facebook, etc and also can exclude that we will not receive) and read them without removing the phone from his pocket. When one reaches the watch vibrates and you can read on the screen, up to a certain number of characters and counting the emoji not go. This is handy if you're working and you get one you can decide according see on the screen if necessary out of pocket or can expect to read later. Another function very fashionable is to record your physical activity because it has steps and trodden meters and calories expended, I have not checked if it is very necessary because simply give me that indication thing to me is enough but there will be runners that perhaps this feature go very well, and even on the website of Weloop say it is also true for swimming as the watch withstands water, which I pool I have not yet but has been showered with me every day undeterred. Other less important functions is to control the music we hear mobile or serve as a trigger for camera / video. Another function that one will find it very useful is to find your phone if you left at home and can not find it can make it sound from the clock to help you find and if you walk away too, either consciously or if you they are stealing mobile and away from you the vibrating watch to warn you .
Besides all this clock makes the proper function of a clock and gives you the time in different dials that can be added from the phone, you can also set an alarm to vibrate at a certain time. As you cansee is quite complete perhaps not as much as the Pebble because there can be added apps but this one is worth twice (without customs Pebble can hardly avoid) the Weloop and the battery lasts half.
I have to say that I came downloaded completely, started charging for two hours and when he was by 78% it off because the urge to touch it was me, well with that percentage has endured 9 days and 10% I have started to charge for what I consider data circulating on Internet users are true and we will have about 2 weeks of autonomy. A point to note is that the software is not quite as polished are becoming firmware updates every few minutes, and are fixing bugs that are found and added watchfaces. The truth is I am very happy with the purchase because the price that cost find itconvenient to work and not be distracted by notifications and emails that are not important and two great strengths from my point of view, the battery life and water resistance to wash it all down without fear whenever you do not do diving.
Gallery
Review of WeLoop Tommy smartwatch, w/lots of pics!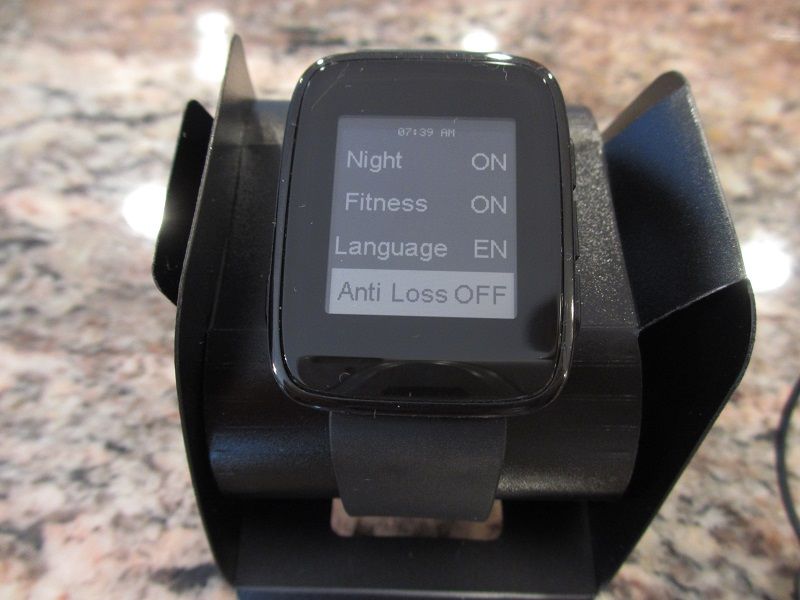 Source: forum.xda-developers.com
WeLoop Tommy Smart watch
Source: www.elec2rak.com
Recensione Weloop Tommy con ROM del Goclever Chronos ECO …
Source: www.doovi.com
Weloop Tommy OSSW 0.5beta
Source: www.doovi.com
Hard Reset Weloop Tommy
Source: www.doovi.com
Weloop Tommy Waterproof 1.26" LCD Bluetooth 4.0 Smart …
Source: www.geekbuying.com
Weloop Tommy Waterproof 1.26" LCD Bluetooth 4.0 Smart …
Source: www.geekbuying.com
WeLoop Tommy Smartwatch Review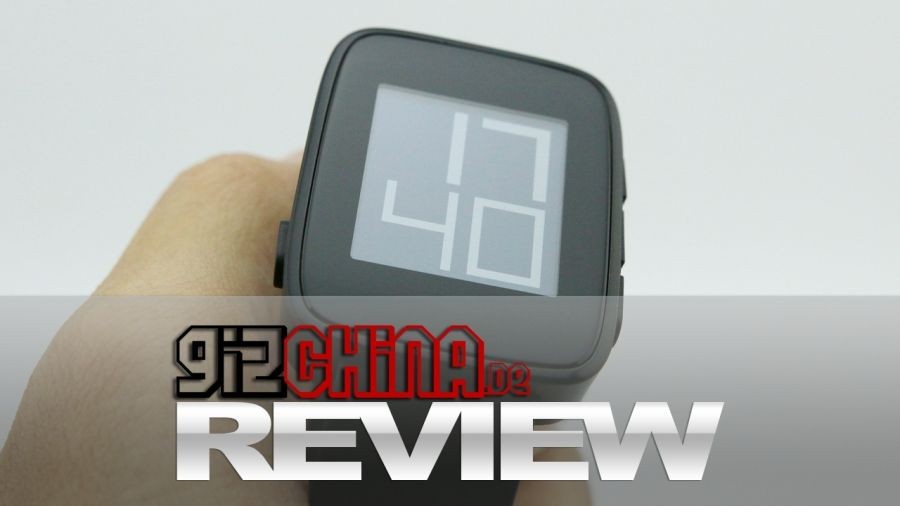 Source: www.chinamobilemag.de
Fix Volume Button On iPhone Does Not Work
Source: www.youtube.com
WeLoop Tommy Zwart – Foritain – Userreviews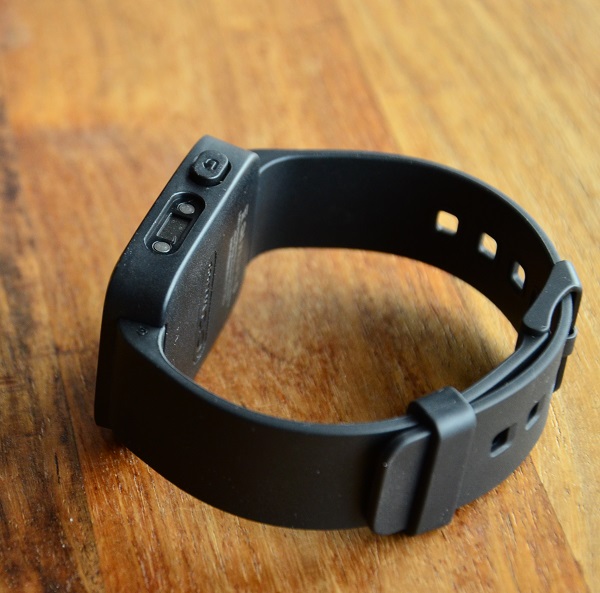 Source: tweakers.net
Review Smartwatch Weloop Tommy en castellano
Source: www.doovi.com
Asus Zenfone 3 review – Beautiful, Powerful
Source: www.gogi.in
iBerry Auxus Rist R1 smartwatch review – dual core Smartwatch
Source: www.gogi.in
Elephone W1 Smartwatch Review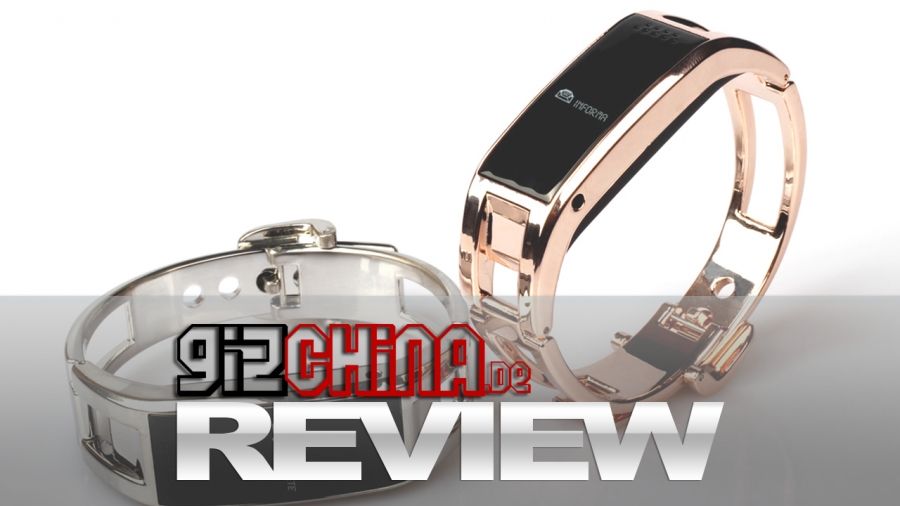 Source: www.chinamobilemag.de
Elephone W1 Smartwatch Review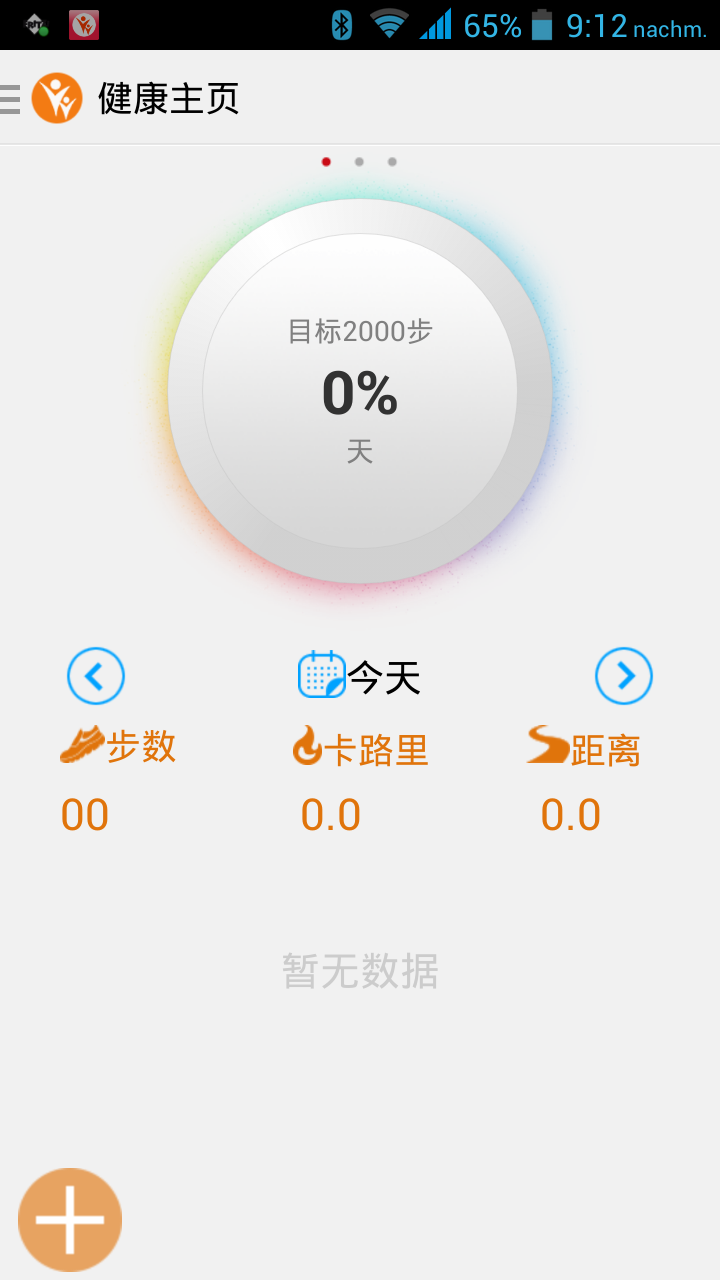 Source: www.chinamobilemag.de
Goophone I5 Will Come At End Of November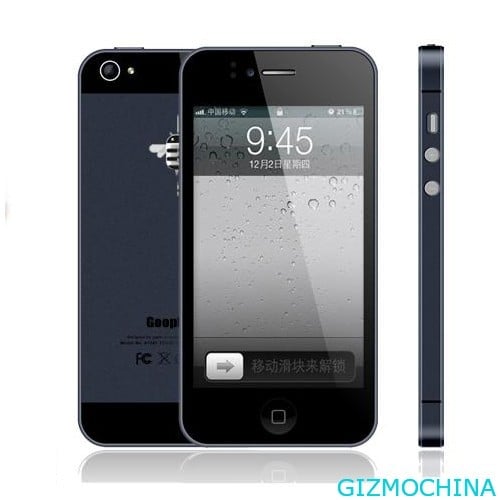 Source: www.gizmochina.com
Zeaplus DM360 Smartwatch Review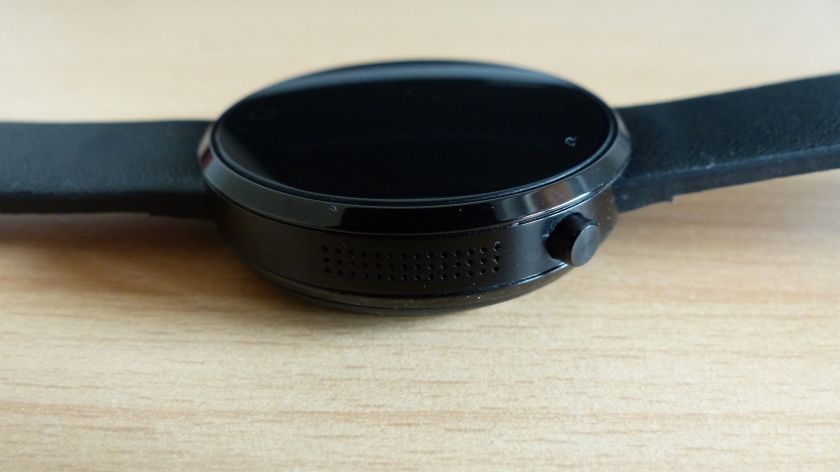 Source: www.chinamobilemag.de
Weloop Tommy: The beta smart watch
Source: www.gizchina.com
Weloop Tommy Smart Watch Bluetooth Wa (end 2/2/2016 2:15 PM)
Source: www.lelong.com.my
Weloop Tommy: The beta smart watch
Source: www.gizchina.com