Watches are accessories that convey the idea of ​​status and power. Renowned football players, rulers, big business owners, and other high status people are always sporting their props on their wrists. Hence arise the following doubts: why are watches so expensive that they cost more than luxury cars and mansions? How can an object that only serves to mark the hours cost so much?
To understand these questions you must change your concept. Watches, rather than marking the hours, can be produced with materials that make them as precious jewels, be collection items or possess some extravagances that make them items of exclusivity.
Are you curious? So, check out some reasons why certain watches are so expensive.
Production mode
An expensive watch does not necessarily have to have several diamonds, be stuck with jewelry or use gold in its structure. Its simple form of production can be considered a valuable differential. Mass-produced watches, mechanically, have less value. Products that were manually produced cost much more because of their uniqueness. This type of watch can take months or even years to complete. Its manufacturing process goes through several people who take care of each part separately. After being ready, they are numbered and have documentation that prove their authenticity and exclusivity.
Collection Items
Watches produced between 1935 (the year in which the shockproof watch was invented in Switzerland) and 1985 (when industrial processes began to replace the craftsman) are of high value because they are rarer and more unique. However when purchasing one of these collection items, you should keep in mind some care. They range from buying the watch from a reputable seller on the market, requiring a certificate of authenticity until they require the original documentation that comes as the watch, for example the serial number. This care adds a much greater appreciation to the watch.
Also, know with which metal the item was produced. In contemporary objects, yellow, white, pink and platinum are predominant. However, in antique watches, steel is the most commonly used metal. To be aware, a steel watch from the 1940s in the war period may be rarer and more valuable than a watch produced in gold.
Movement
Movement means the way the parts inside the watch make it work continuously and without delay or lead. They are predominantly of two types:
The quartz ones have the operation originated by a battery and its rhythm is regulated by the oscillation of a crystal of quartz. They have the advantage of being more precise.
The automatic movement is a type of mechanical watch that contains a rotor in a pivot that turns and gives rope in the mechanism through movements of the wrist of who is carrying it. This, although not as accurate as the first, has greater value thanks to its art and complexity.
For comparison purposes, a Japanese quartz movement costs just $ 20. Already a basic Swiss automatic movement can cost around $ 250. Imagine how far you can get the most extravagant and exclusive mechanical movement values!
"Swiss-Made" (Produced in Switzerland)
It is not only quality that characterizes Swiss watches. They are produced by artisans who have been taught by family members who have had the knowledge passed from generation to generation. These craftsmen have probably produced watches for the most famous men in the world. Having a "Swiss-Made" is having the privilege of being one of the people who participated in the history of world watchmaking.
Extravagance
Perhaps this is the item that makes the biggest difference in the final price of a watch. Some extravagances go to the extreme, like the Louis Moinet Meteoris that costs the trifle of 4.6 million dollars. This unique piece features a fragment of the lunar meteorite "Dhofar 459″. The Swiss-made Hublot Big Bang has 1280 3-carat diamonds each. This copy costs $ 5 million.
Finally, the most expensive watch in the world is the " Breguet Grande Complication Marie-Antoinette No. 160 ", valued at 30 million dollars. The play was supposedly created at the request of a lover of the famous French queen. It was 45 years until its completion in 1827, a few years after Marie-Antoinette was sent to the guillotine. A replica of the piece was produced by the Breguet brand and valued at 10 million dollars.
From the simplest to the most complex, the watch demonstrates the personality and status of its owner. And if you want to show yourself a successful person, having a high quality and high style watch is essential. It is through him that you will show yourself with something more.
Gallery
Rarest And Most Expensive Patek Philippe Watches …
Source: businessinsider.com
Best 25+ Expensive gifts for men ideas on Pinterest …
Source: www.pinterest.com
Ultimate Guide
Source: www.secretentourage.com
Hocked Luxury Watches Make The Good Times Roll At Beijing …
Source: jingdaily.com
The Intricate Complications Which Make the World's Most …
Source: upscalelivingmag.com
The Watch Dude: The Intangible Qualities that Make Luxury …
Source: www.thewatchdude.com
Roger Dubuis Excalibur Quatuor
Source: www.youtube.com
Most Expensive Connected Watch in the World by TAG Heuer …
Source: daman.co.id
Best 25+ Expensive gifts for men ideas on Pinterest …
Source: www.pinterest.com
Best 25+ Rolex watches for men ideas on Pinterest …
Source: www.pinterest.com
"The Legend" – One of the Rarest Paul Newman Daytona …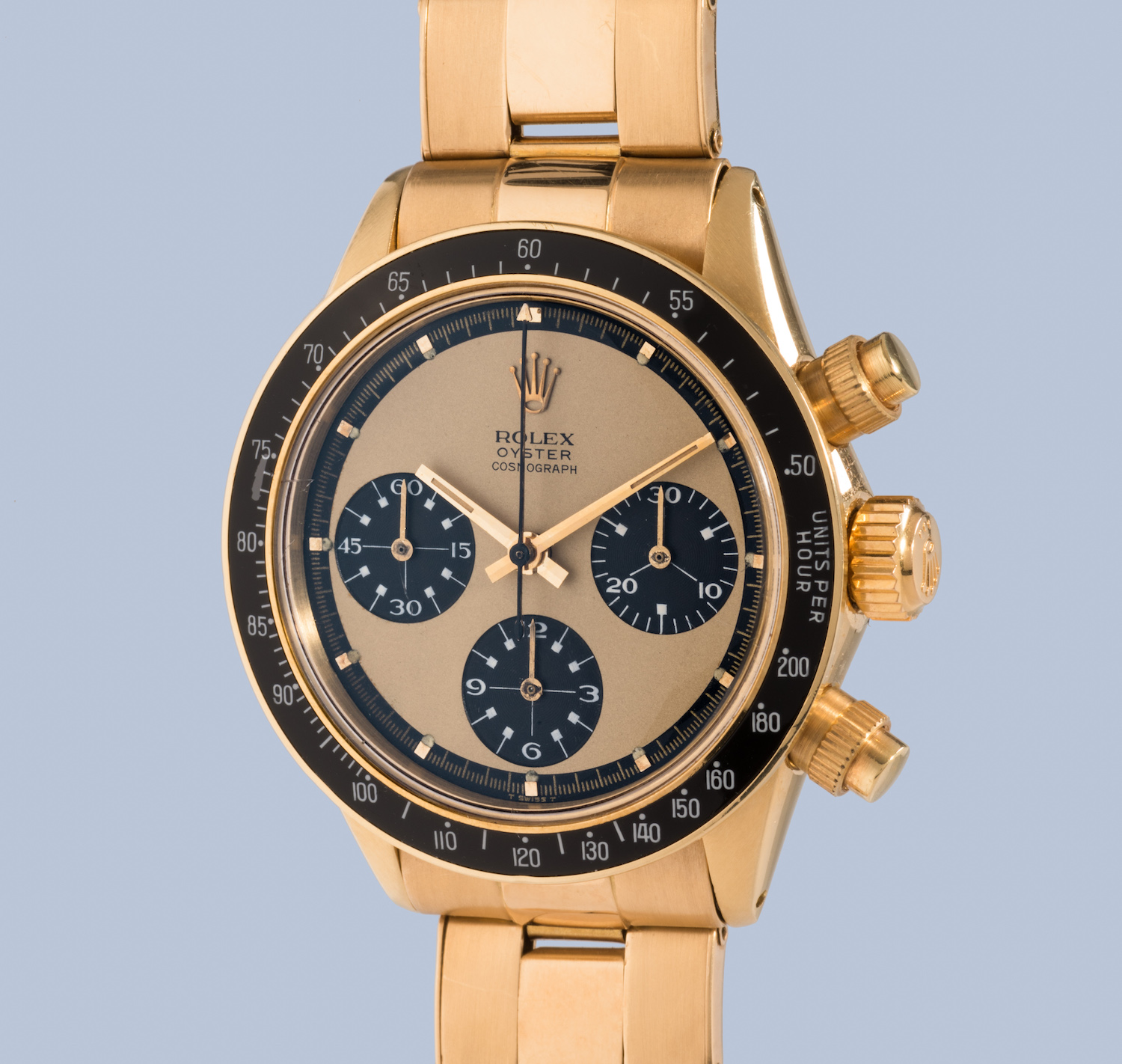 Source: www.bobswatches.com
Most Expensive Connected Watch in the World by TAG Heuer …
Source: daman.co.id
5 luxury watches that make you a trendsetter …
Source: www.architecturaldigest.in
25+ best ideas about Black watches on Pinterest
Source: www.pinterest.com
MOST EXPENSIVE WATCHES IN THE WORLD 2018
Source: www.youtube.com
Egg-Shaped Women's Watches Make Easter Egg Hunting Easier …
Source: www.swissarma.ch
25+ trending Expensive Gifts For Men ideas on Pinterest …
Source: www.pinterest.com
Luxury watches are a financial and emotional investment …
Source: america.cgtn.com
Best 25+ Expensive gifts for men ideas on Pinterest
Source: www.pinterest.com
The most expensive Apple Watch is going to make Apple all …
Source: bgr.com