I just got my second smartwatch a Zeblaze Rover a lowcost smart watch as the many that abound today by the network, but with a couple of features, the first of which is that it is a clone of the Apple Watch, and second it is incorporating a couple of features that others do not have it incorporates a thermometer and a barometer. Not long ago I made ​​the review of another smartwatch in this case was the Weloop Tommy and although they do similar things are quite different from each other, because although this before us today is completely lost in an important aspect the battery issue but perhaps that's why it by being more complete and have color screen gives us about two days of autonomy. Well, as usual I detail its main features before continuing:

One of the selectable faces
MAKE AND MODEL:  Zeblaze Rover
Movement / Caliber:  CPU Mediatek MTK2501 108MHz
Case: Aluminum .
Sphere: 1.54 "IPS TFT with resolution 240 × 240 pixels
Dimensions:
– Diameter:  45 × 44 mm
– Thickness:  8.8 mm
– Weight: 48g
Crystal:  Mineral
Calendar:  Yes
Submersible:  If
Strap / s: leather strap .
Presentation:  Cardboard box
Accessories:  Instructions, cable and charger basis
Documentation:
– Warranty:  –
– Date of purchase:  June 2015
– Origin clock:  GearBest
PRICE:  $ 59.99.
NOTES: It was a matter of time since Apple introduced its Apple Watch that since China replica give his watch, one of the companies that has ventured to do with pretty good success is Zeblaze, which has made ​​our protagonist of today good quality materials, metallic body and a leather strap, which really is leather, and a presentation with a fairly decent packaging. Inside the box accompanying the clock a base to load the corresponding USB cable and brief instruction manual. Once we have the watch in his hand once we see that is very light and with good materials, the first thing corresponds is a first charge before he could prove, at the end I find that the base charger is too just when out and there to find a point to pry that can be released, I do not know if it will be this unit or maybe using going out softer.
once on, we set the language, date and metric units and finally turn on the BT. I use my iPhone case (from what I've read seems easier to configure Android), which is necessary to lower the app that indicates the manufacturer, Smartblue. An important point this, because although the app at first seems to be to make a record of sports, without it we will not get to arrive notifications to watch, once we download, no registration is required, we click where it says to test and on the next screen below right we go to bluetooth and we link our watch there, once we arrived and made ​​all notifications we have configured on your phone not only whatsapps, something appreciated. The clock moves agile through menus, but only has a button that brings us back to the main menu, almost everything can be done in a tactile way to go back slide your finger across the screen to the left and to the right to proceed. We have 3 faces to go varying one in true Apple style, another a watch with 3 hands and one for females with a butterfly, hopefully in future updates receive any more to vary.
Although we can not install apps, it is a watch pretty vintage defined on PetsInclude, as functions has the typical Find my phone, remote shutter release for the camera, antilost, pedometer, sleep monitor, monitor sedentary lifestyle, thermometer, barometer, altimeter, we can use it to make calls and hands – free control of music mobile and speaker of the same, call log and messages, address book, calculator, and typical alarm, stopwatch, etc. and sure some more leave me. All in all a pretty breaded smartwatch, with many functions and more quality compared to other low -end models flooding the network. It has the bonus that you can get wet even if it means we change leather belt if you do not want to spoil it , in this clock unlike other yes we can put the belt because we want accepts standard 20mm straps. If you want to try something like this and you struck by the Apple style this may be your watch, also seek insurance to anything that you find a coupon to scratch a few dollars before paying.
Gallery
Zeblaze Rover Review – Apple Watch Clone for $50
Source: www.youtube.com
Zeblaze Rover unboxing and quick review
Source: www.youtube.com
Zeblaze Rover Multifunctional Smart Watch MTK2501 Chip
Source: www.geekbuying.com
Zeblaze Crystal Smartwatch Review | 4K
Source: www.doovi.com
Zeblaze Rover Multifunctional Smart Watch MTK2501 Chip
Source: www.geekbuying.com
Zeblaze Rover Smartwatch: fino, elegante y bonito.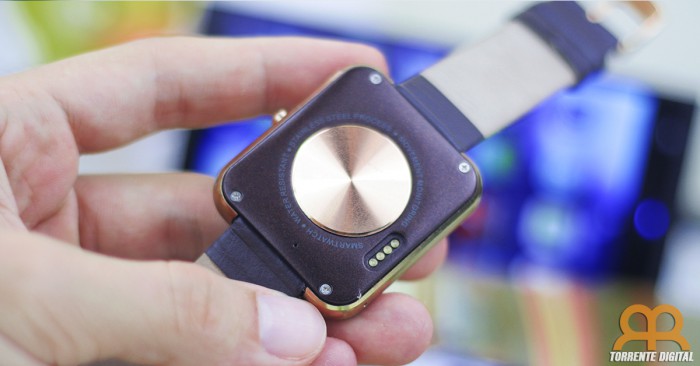 Source: www.gizlogic.com
CUBOT R8 Toughened OGS Panel Multifunction Multilingual …
Source: www.geekbuying.com
Zeblaze Rover SmartWach Plata |PcComponentes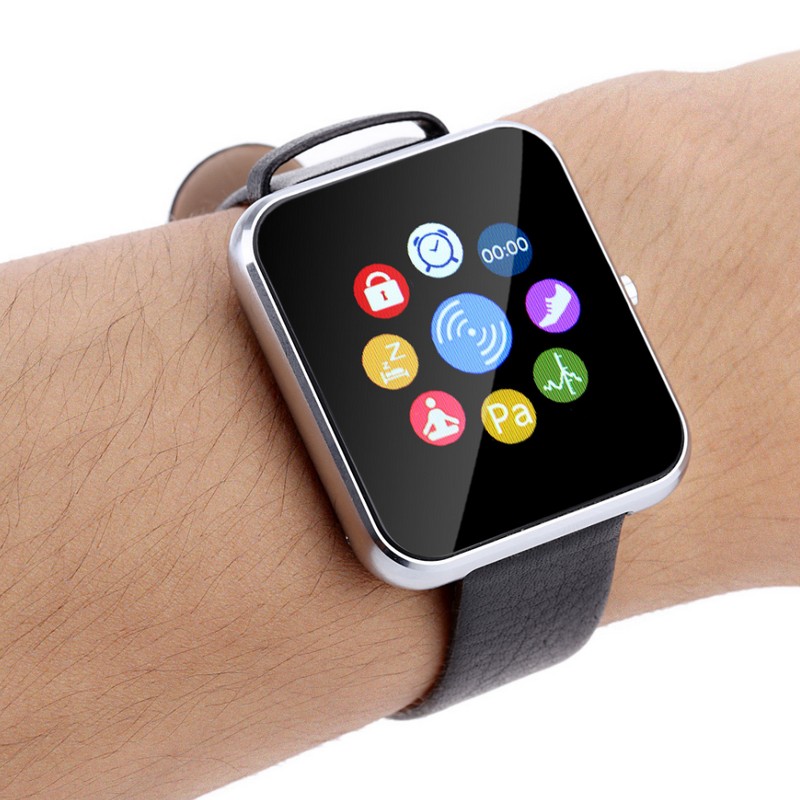 Source: www.pccomponentes.com
No.1 Sun S2 y Zeblaze Rover, dos smartwatch con un precio …
Source: profesionalreview.com
CUBOT R8 Toughened OGS Panel Multifunction Multilingual …
Source: www.geekbuying.com
CUBOT R8 Toughened OGS Panel Multifunction Multilingual …
Source: www.geekbuying.com
Zeblaze Cosmo: Smartwatch de 1.61" con sensor cardíaco …
Source: elchapuzasinformatico.com
Ceas Smartwatch Zeblaze Rover Bluetooth
Source: www.okazii.ro
Zeblaze Crystal [Review] Smartwatch, review en video
Source: elchapuzasinformatico.com
Zeblaze Rover Multifunctional Smart Watch MTK2501 Chip
Source: www.geekbuying.com
TOP 5 Best Smartwatches Review: DWatch 2, W8, RWATCH …
Source: www.youtube.com
Zeblaze Rover Multifunctional Smart Watch MTK2501 Chip
Source: www.geekbuying.com
Zeblaze Rover Multifunctional Smart Watch MTK2501 Chip
Source: www.geekbuying.com
Zeblaze Rover Multifunctional Smart Watch MTK2501 Chip
Source: www.geekbuying.com
Zeblaze Rover: The slimmest smartwatch in the world …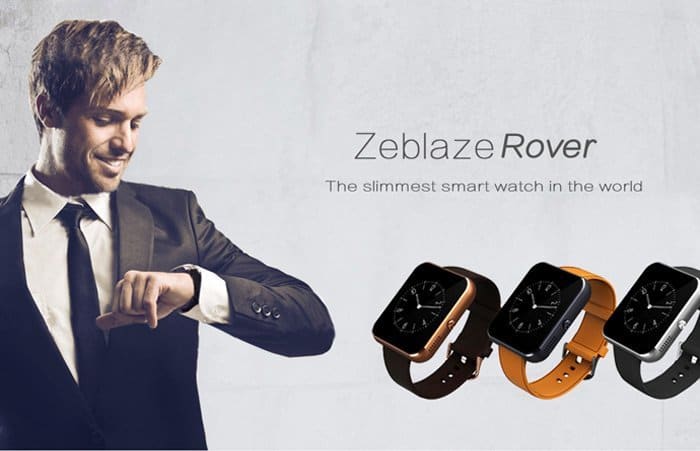 Source: www.igadgetsworld.com