Aldo Magada in interview
Watches magazine editor-in-chief Thomas Wavera had on the occasion of the zenith, Aldo Magada an interview about the positioning of the Zenith brand lead.
Watch magazine: What role does Zenith have in the brand triumvirate of the LVMH watch brands next to Tag Heuer?
Aldo Magada: The brands are independent of each other and each is clearly positioned. Zenith is a manufactory and should be perceived as such, not as a marketing brand. In addition, we do not think of target groups that define themselves over age, but rather a lifestyle and thus speak to people across generations. Our Rolling Stones Special Edition is a good example. It connects fathers and sons. Vintage is not synonymous with nostalgia, but with authenticity. What has substance and quality, offers values that have always existed. For this reason, we are engaged in the field of Oldtimer rallies. As with zenith, history, design, aesthetics and mechanical quality are also passed on to the next generation. With a zenith watch on your wrist, you don't push yourself into the center-you wear it for yourself. We are a small manufactory and offer 34 calibers. With only eight of them, we make 85 percent of our turnover. Our iconic clockwork is still the famous high frequency caliber El Primero. We invested a lot of money into the manufactory and streamlined and improved the processes. This industrialisation brings us advantages in terms of quality and price and makes us fit for the future.
Watch magazine: So you are positioning yourself as a manufactory in the entry-level segment?
Aldo Magada: Price and value are two different themes. Values are not about the money, but about what you get for it. This is what we see in many areas of life. Thus, 5 star hotels have come to talk with their stiffness, because 4-star hotels are experienced as a personal and more conjoining. Zenith has always lived a thoughtful pricing policy.
Watch Magazine: Their works already have historical qualities. Can we expect new developments to be supported by the group?
Aldo Magada: We are constantly creating new things because the development of works is an ongoing process of improvement. We are constantly investing in new machines and are increasing the number of skilled workers. New technologies such as 3d printing are also becoming more and more interesting. We are a 150 year old start-up company. We respect our roots, but in order to grow into a large tree, we need to observe exactly where and how we grow. We will also use synergies from the group, but we have a very pragmatic approach. We give our customers proven and reliable solutions. On paper there are many alternatives to Swiss anchor inhibition. But in theory there is also no difference between theory and practice. In practice already.
Watch magazine: Mr. Magada, thank you very much for the conversation.
In the video: How a Zenith watchmaker mounted the drive via chain and screw
Find out in the video of watch expert Jeff Kingston, how the power transmission from the spring shell via chain and snail, which is rarely used today, can be achieved and how the parts at Zenith are used.
If you want to learn more about making the finest watches, follow our YouTube channel IBG worldwide.
IBG Worldwide is a video platform demonstrating the production and operation of sophisticated mechanical watches with impressive impressions from the manufactories.
Tags: Baselworld, Baselworld 2016, Swiss watches, Zenith watches
Gallery
Zenith: 3 Fragen an den CEO – Baselworld 2016
Source: www.watchtime.net
Rolex's New CEO: Six Things Everybody Should Know About …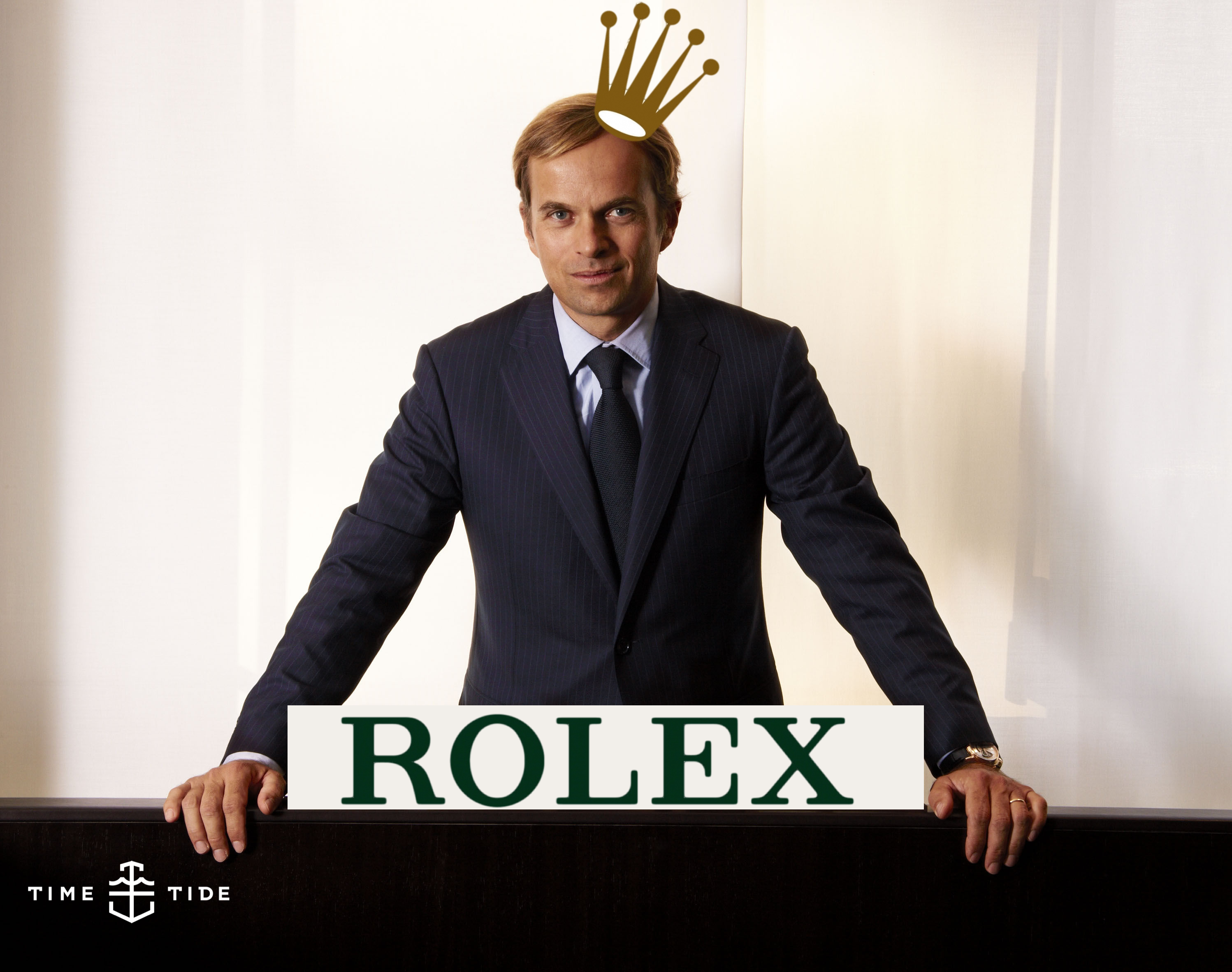 Source: timeandtidewatches.com
Jean-Claude Biver Becomes Interim CEO Of Zenith Watches As …
Source: www.ablogtowatch.com
Exclusive Interview: Zenith CEO Aldo Magada on Courting …
Source: jingdaily.com
Interview With Aldo Magada, CEO of Zenith
Source: wristreview.com
Zenith Produksi 100 Jenis Implan Tahun Depan
Source: swa.co.id
Ennstal-Classic | Ennstal Classic Warm Up 2016
Source: ennstalclassic.zenfolio.com
3 questions à… Vincent Leclabart, président de l'AACC
Source: www.sri-france.org
Ex-Compass director joins Zenith
Source: www.businesscarmanager.co.uk
Zenith: 3 Fragen an den CEO – Baselworld 2016
Source: www.bestenuhrens.com
Au Zénith, Nicolas Sarkozy rejoue la partition de 2012
Source: www.lemonde.fr
Cinq questions au président de Hyundai sur la nouvelle …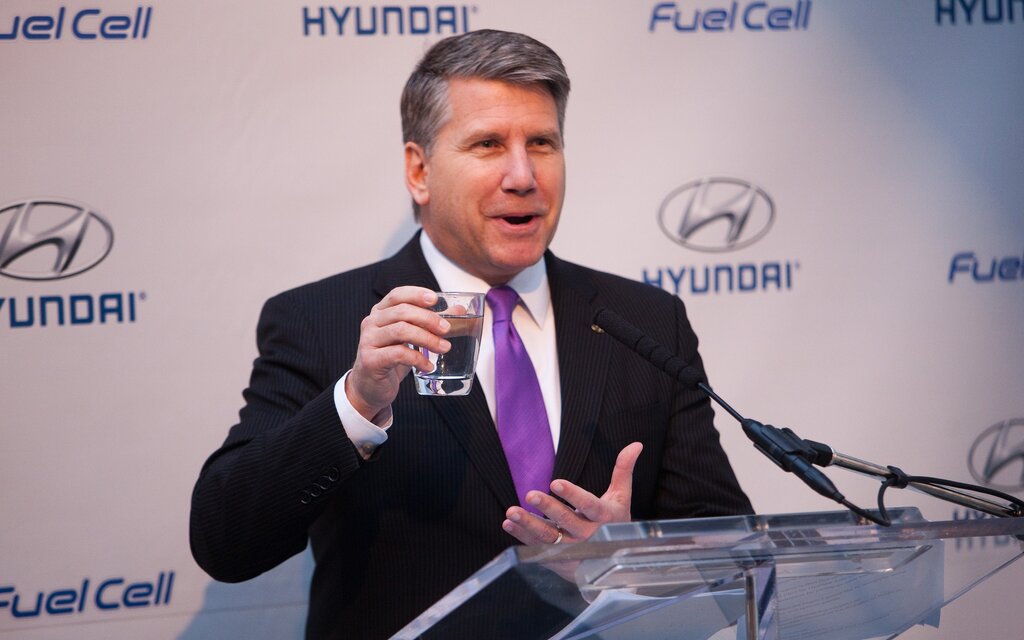 Source: www.guideautoweb.com
Mi van Erdogan és Putyin barátságos mosolya mögött?
Source: 24.hu
Au zénith dans les sondages, Alain Juppé devient une cible …
Source: www.lemonde.fr
La direction palestinienne en panne sèche
Source: www.lemonde.fr
Zenith CEO Aldo Magada Interview In Cuba On Cohiba Cigars …
Source: www.ablogtowatch.com
Droit & Patrimoine
Source: www.droit-patrimoine.fr
Fédération européenne des journalistes
Source: europeanjournalists.org
Primaire de la droite : posez vos questions sur les …
Source: www.lemonde.fr
Past Cabinets
Source: www.beahkusu.hkusu.hku.hk